Hey there! Welcome to my message wall. If you have any questions or comments or concerns or confessions or just want to talk, drop me a message and I'll respond as soon as I can. I hope you like this wiki and this gif of the Glee club waving at you.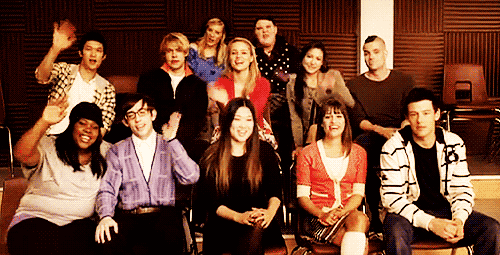 Give Kudos to this message
You've given this message Kudos!
See who gave Kudos to this message